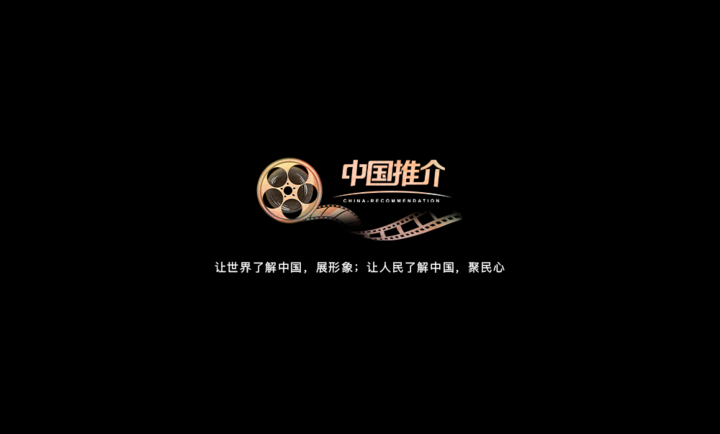 请点解链接观看视频:http://www.tuijie.org.cn/1857.html?from=timeline&isappinstalled=0
儒风水韵,大德之州。大家好,我是德州市副市长范宇新,非常高兴带您走进德州,认识德州。
【德州水韵灵动】
德州是一座北方城市,但她与水却非常有缘。中华民族的母亲河——黄河流经德州,历史上的黄河曾名为德水,德州之名就源自黄河、来自德水。从隋唐到明清,大运河纵贯德州,运河之水滋养着德州,孕育了这里的灵动气质。今天,德州市中心城区,依然有三条河流穿城而过,城水相依,水韵悠然。
【德州文化灿烂】
德州历史悠久,文化底蕴深厚,名人辈出。大禹治水,三过家门而不入,现存"具丘山"遗址,相传大禹曾在此登高望远、察看水势。汉代,儒学大师董仲舒提出"罢黜百家,独尊儒术",确立了儒家思想在中华文化中的重要地位,对中国社会产生了深远影响。今天的董子读书台,气势恢宏,大气磅礴,尽显大汉雄风。德州人李之仪,写下了"我住长江头,君住长江尾,日日思君不见君,共饮长江水"的千古佳句。滑稽大师东方朔,大书法家颜真卿、邢侗,文学家、藏书家田雯等均在德州留下了熠熠生辉的印迹。
【德州景色秀美】
世界文化遗产——京杭大运河德州段,全长141公里,运河两岸,芳草萋萋,斜辉脉脉,鸥鸟翔集,是寻访运河文化、享受田园风光的理想去处。夏津黄河故道古桑树群,占地6000多亩,遗存百年古桑树2万多株,被联合国粮农组织授予"全球重要农业文化遗产"。这里,传统民俗与生态资源有机融合,是独具特色的休闲度假旅游目的地。乐陵千年枣林是国家4A级旅游景区,茫茫枣林,如诗如画,令人心醉神迷,流连忘返。
【德州时尚动感】
国家非物质文化遗产——德州宁津杂技,刚柔相济,惊险奇美,极具艺术审美价值。杂技+旅游,会带给您更丰富、更美好的体验。德州黑陶,黑中(zhong)透莹,望之如金,叩之如磬(qing),"乌金墨玉"的黑陶,常常作为国礼赠送外国元首。泉城欧乐堡梦幻世界是孩子们尽享欢乐的天堂,也是成人找回童趣的乐园。德百温泉·旅游小镇,一年四季吸引八方游客,来这里汤浴养生、休闲度假。盛堡啤酒小镇迷笛音乐季激情唱响,带您奔赴一场音乐的饕餮(taotie)盛宴。美丽德州影像节一年一届,越来越多的年轻人来微电影小镇、太阳能小镇追逐梦想。德州这座古老的城市,正焕发着青春的活力。
【德州美食飘香】
美食是无法拒绝的诱惑,也是一个城市的记忆和名片。"中华老字号"特色美食德州扒鸡,传承三百年,香飘海内外,其制作技艺被列入国家非物质文化遗产。德州羊肠、保店驴肉、长官包子、宋楼火烧等特色美食风味各异,刺激着您的味蕾。来德州吧,大街小巷的特色小吃、悠闲惬意的慢生活,一定会有属于您的邂逅与惊喜。
德州,一座来了就不想走的城市,让我们相约德州,不见不散。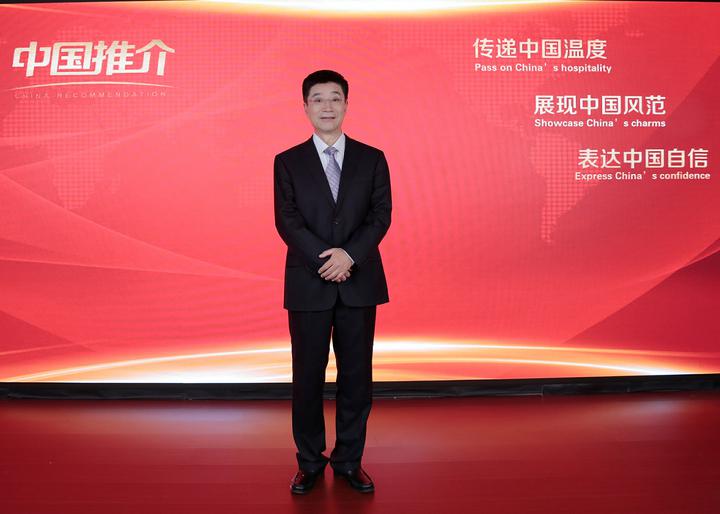 Confucianism style water rhyme,state with great morality.Hello everyone,I'm fan Yuxin, deputy mayor of Dezhou City,I'm very glad to take you into Dezhou,know Dezhou.
Dezhou, Watery and Charming
Dezhou is a northern city,but she is very close to water.The mother river of China--The Yellow River flows through Dezhou,the Yellow River used to be called Deshui in history,the name of Dezhoucomes from the Yellow River and Deshui.From Sui Tang Dynasty to Ming Qing Dynasty,the grand canal runs throughDezhou,the canal water nourishes Dezhou, gives birth to its nimble temperament.Today,in the downtown area ofDezhou,there are still three rivers passing through the city,the city and
water depend on each other,the water rhymes leisurely.
Dezhou, Culture is Splendid
Dezhou has a long history,deep culture,and celebrities forth in large numbers.When Dayu controlled the flood,he passed through the house three times without entering,the existing site of "juqiu mountain",it is said that Dayu once ascended the heights and looked into the water.In the Han Dynasty,Dong Zhongshu, a master of Confucianismput forward that"depose hundreds of schools and respect Confucianism only",which established the important position ofConfucianism in Chinese culture,and has a profound impact on Chinese society.Today's Dongzi reading desk,has great momentum,grand and magnificent,shows the power of Han Dynasty.Li Zhiyi, Dezhou people,wrote the good sentences of "I live at the beginning of Yangtze River,you live at the end of Yangtze River,every day I miss youbut I cannotsee you,we both drink water from the Yangtze River".Comic master Dongfang Shuo, great calligraphers Yan Zhenqing and Xing Dong, litterateur and librarianTian Wen, etc.all of them have made brilliant marks inDezhou.
Dezhou, Beautiful Scenery
World cultural heritage——Dezhou section of Beijing Hangzhou Grand Canal,total lengthis141 km,on both sides of the canal,the grass is luxuriant,sun shine on the earth, birds fly together,It is an ideal place to search canal cultureand enjoy rural scenery. ancient mulberry trees in the old channel of the Yellow River in Xiajin,covering an area of more than 6000 mu,remaining more than 20000 ancient mulberry trees,It has been awarded "important global agricultural cultural heritage" by FAO. Here, traditional folk customs and ecological resources are organicallyintegrated,which is a unique leisure and holiday tourism destination.Leling thousand-year old jujube forest is a national 4A tourist attraction,vast jujube forest,it ispicturesque,fascinating,and makes tourists forget to go home.
Dezhou, Fashion and Dynamic
Nationalintangible cultural heritage---Dezhou Ningjin acrobatics,rigid-flex,thrilling and beautiful,it has great artistic and aesthetic value.Acrobatics plustourism,will bring you a richer and better experience. Dezhou black pottery,black but translucent,looks like gold,knock it and has the sound like a jade,black pottery of "black gold and black jade",often taken as a state gift to foreign heads of state. Quancheng, Oule Fort, Dream Worldare paradise for children to enjoy,they are also paradise for adults to find children's interest.Debai Spring·Tourist Town,it attracts tourists from all directions throughout the yearto come here for health preservation and leisure.Shengpu beer town MIDI Music Seasonopen with fervour,Which will take you to a music feast.Beautiful Dezhou Image Festival holds one time per year,more and more young people come to micro film town,solar town to run for their dreams.Dezhou, an ancient city,is full of youthful vitality.
Dezhou, Full of Delicious Food
Delicious food is an irresistible temptation,it is also the memory and business card of a city.Special food of "China time honored brand"Dezhou Braised Chicken,has been passed on for three hundred years,fragrance spreads all over the world,its craftsmanship has beenlisted in the national intangible cultural heritage.Dezhou lamb intestines,Baodian donkey meat,Zhangguan baozi,Songlou huoshao and other special cuisinesstimulate your taste buds.Come to Dezhou,special snacks in thestreets,leisurely and comfortable slow life,will definitely have your encounter and surprise.
Dezhou, a city that don't want to leave when youcome,Let's meet at Dezhou,bethereorbesquare.