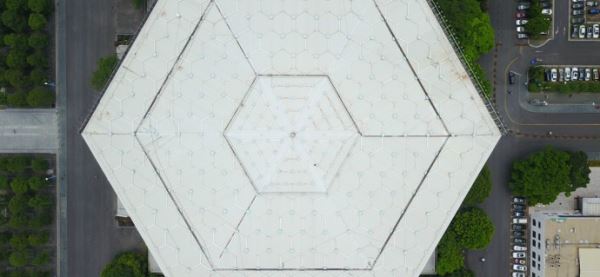 On January 23, Shen Haixiong, a member of the Standing Committee of the Guangdong Provincial Party Committee and Propaganda Department, went to Zhuhai to study the construction of the information port of China's FTA. He stressed that taking Xi Jinping's socialism with Chinese characteristics as a guideline and in accordance with the provincial government's deployment requirements, China FTA information port into a global free trade area information industry.
Shen Haixiong on the information port construction is to be affirmed. He pointed out that Comrade Li Xi and Governor Ma Xingrui, leaders of the Guangdong Provincial Party Committee, attached great importance and concern to the construction of the information port of China's FTA. With the concerted efforts of all departments and provinces in the provinces and municipalities, the current situation is going well. Shen Haixiong emphasized that the construction of the information port of China's FTA is an important measure taken by the province to implement the spirit of the 19th Congress and to actively participate in the construction of a digital China. It is also a major project to enhance the soft power of the free trade zone in our province and the media transformation and development of our province Demonstration project to ensure that the completion of the 20th anniversary of Macao's return to the motherland before finishing. To build a high standard of information port headquarters building, and strive to build Hengqin landmark; information port to build into the information industry heights, and promote the data in the confirmation, flow, transactions form a systematic breakthrough; to accelerate the introduction of well-known domestic and foreign information and data Service providers, the formation of data, a new element of production of communication transactions distribution center.
China Free Trade Zone Information Port by the Southern Financial Media Group, Grand Hengqin Technology Development Co., Ltd. and Shenzhen Press Group jointly established in September last year, Zhuhai Hengqin New Area. According to the plan, China FTA Harbor will build a basic database, promote the integration and open sharing of data resources, explore new experiences for data validation, exact value, value preservation and exchange transactions, and organize international FTA forums to be better Service free trade area development and the province's economic development.
Zheng Yanxiong, Deputy Mayor of Propaganda Department of Guangdong Provincial Party Committee, Yao Yisheng, Mayor of Zhuhai, Wang Yijun, Party Secretary and Chairman of Southern Financial Media Group, leaders of Longhai District, Zhujing City and Hengqin Free Trade Zone attended the investigation .